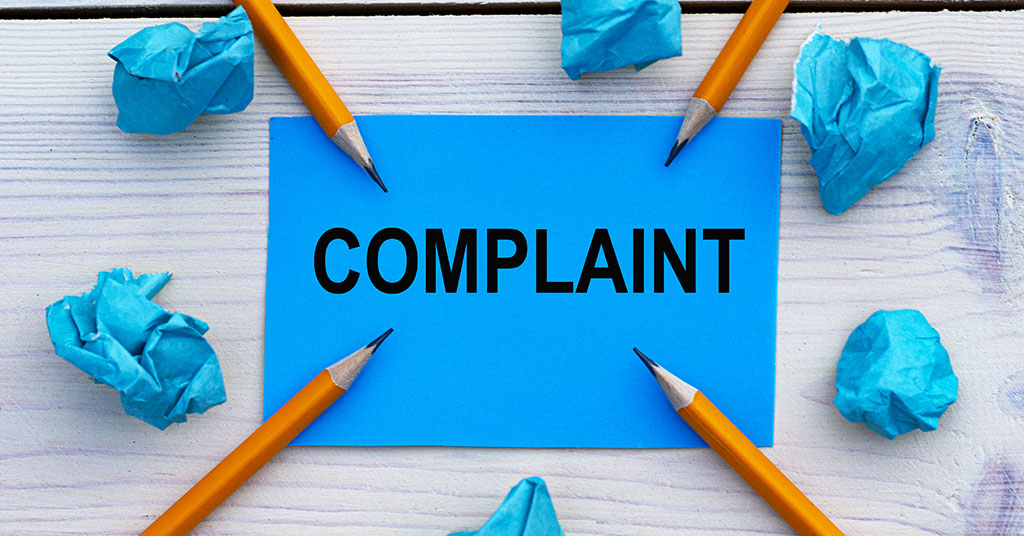 As enshrined in the national Patients' Rights Charter everyone in South Africa has the right to complain about the health care they receive, to have such complaints investigated and to receive a full response to such investigation.  The Eastern Cape Department of Health has a complaints management mechanism that seeks to provide information to the public on how to complain within the public health sector and what to then expect in the event of complaining.
---
1.       Types of complaints that can be lodged at Health Establishment
Inappropriate treatment or care

Inappropriate behaviour/ negative staff values and attitudes.

Poor Quality Health Care Service provided by health care establishment

Unsatisfactory management of a complaint by health care establishment.

Long waiting time.
---
2.       Who can lodge the complaint to the health establishment or at the Call Centre?
All members of the public.

Health Care Users or anyone on behalf of the relative, minor or any other person.
---
3.       How to lodge a lodge a complaint

The complainants are encouraged to complain at the point of service delivery, alternatively lodge theory complaints through the Call Centre using toll-free number @ 0800032364.

Complaints can be lodged at health establishments verbally or in writing. Health Establishments should follow Complaint Management Framework in managing and resolving the complaints.

All health establishments have complaint/complement and suggestion boxes installed is strategic points where complainants can drop in their written complaints which will be attended by the Quality Assurance Manager/ delegated official.

A complaint should have occurred within two years ago.

   

 
---
4.       How long is the investigation process?
The complaint will be investigated and the final outcome of the investigation will be conveyed to the complainant within a target time of 25 working days. However, should the complexity of the investigation require an extension of this 25 days, then the complainant will be kept informed of the investigation progress.